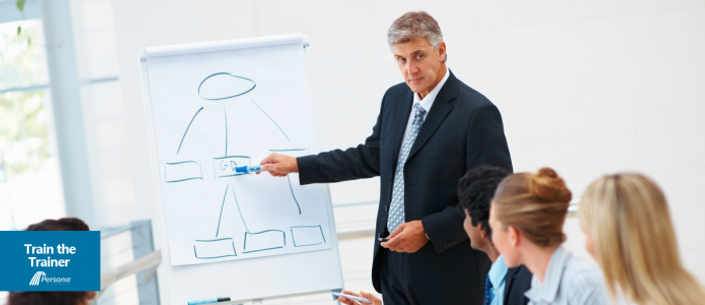 History Makers Academy Train-the-Trainer Course
Welcome and overview of the program
Enroll in Course
Welcome to the History Makers Academy "Train-the-Trainer" program.
The goal of this program is to prepare you to lead and facilitate a History Makers Training program - anywhere at any time! Our mission is to provide you with all the support you need to become a legitimate trainer with a legitimate training program in hand.
As we begin preparing for this event, please do the following:
Pray - this is a training event - but so much more. We want you to come ready to learn how to take the History Makers Training to the world.
Organize - please consider how you will manage the time requirements of the course and whether or not you require lodging.
Prepare - we will require that you do some preparation before the training. We want you to be ready to maximize the 5 days, and experience acceleration! To this end, we are providing you with some of the materials and audio ahead of time so that during the actual training itself, we can focus on refining and coaching you.
Count the cost - the cost for the training for five days is $1,999. With this training you will be able to organize and lead History Makers Trainings anywhere. You will be provided with the full curriculum, materials, tools, and leads - plus an opportunity to make money! The cost for all of this is intentionally low, as we want to ensure that you get back more than the cost of the training after you deliver your first HMT.
As our Founder Derek has promised, our commitment to you is:
- to mentor you FULLY in how to effectively hold or coordinate an HMA Training anywhere
- fully license you as a trainer able to receive an income from your work and even promote your own "other" ministries
- give you first priority for training opportunities in Canada and beyond
- give you on going access to every training we create, video series, plus all materials etc.
- maintain an on going partnership and mentorship with you to help you succeed
Where else can you get all of this for $1,999?
We know if you are intentional with this training that you will more than benefit - financially and spiritually as you carry out the great commission.
Pre-Course Preparation
When you register for the Train-the-Trainer program, you will get immediate access to course preparation materials. Please follow the directions enclosed to ensure you are ready to receive the full benefit of the training.
PLEASE JOIN US:
DATE: June 5-9, 2019
LOCATION:Embassy Church, Oshawa, ON
COST: $1,999
Your Instructor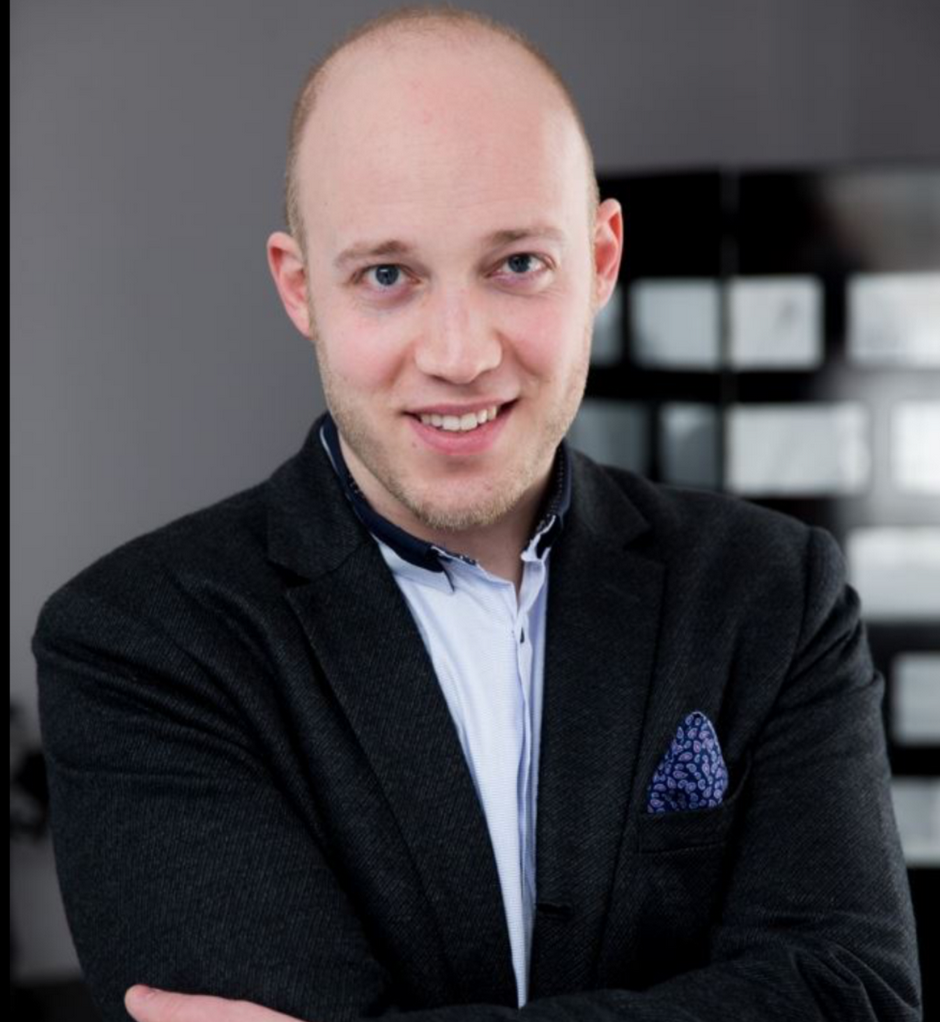 Derek is a requested speaker, trainer, author, and transformation specialist. He loves to advise Pastors and Leaders on Ministry and Church Growth. Derek is the president of the History Makers Academy and founder of the History Makers Society. Both of which are designed to train, equip and send out individuals to influence all spheres of society.
Derek's gift mix is a unique blend of strong apostolic and prophetic leadership, with signs and wonders following – especially in the area of word of knowledge and healing. Through the History Makers Academy he has seen hundreds established in their calling, and become catalysts of transformation in their communities and nations.
God is using Derek Schneider to transform culture culture, and the church, on several continents and believes that the church today is responsible for revival and societal transformation. He loves to serve Pastors and leaders, helping them to not only grow their church, but to have societal impact beyond the four walls. Even through his brief lectures and seminars, you are guaranteed to walk away with the keys required to get immediate results.
Course Curriculum
HMT Train-the-Trainer Pre-Certification Course
Available in days
days after you enroll
HMT MP3 Download Pre-Work
Available in days
days after you enroll